We all show different sides of ourselves depending on our role. The hats we wear bring out something unique inside us. Sometimes we wear more than one hat at a time. Our reactions are different, our tone of voice changes, even our mood!
Embrace the unique aspects of yourself.
These are the hats I wear: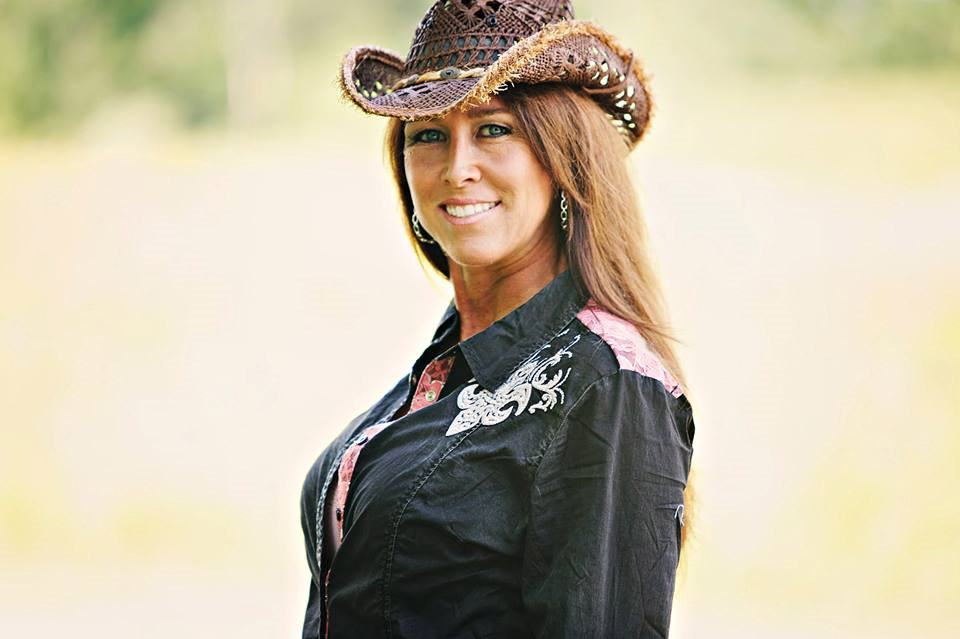 It is UP TO YOU to take the steps.
You have the power to change. To re-invent yourself. YOU are making the choices.
WHO do you want to be?
What do you want to be known for?
What hats do you wear?