Life Is About Relationships
Relationship Coaching
Life is a series of relationships. We feel anxiety, sadness, joy, overwhelmed, and grief because of our relationships. When our relationships with others align with the relationship we 'wish' to have with OURSELF, we feel joy.  When our relationship is in conflict with what we truly feel about ourself or the relationship gets cross-wise, then we feel anger, sadness, and more.
We are in a relationship with everything around us: in literature, we are taught there are three themes of conflict! Man against man, man against nature, and man against self. At the most raw level, this sums up US as humans.
We HAVE to have a relationship  with our family, we NEED to have a relationship with those we work with to provide money to live, and we WISH to have harmonious relationships with everything else.
What does that mean? Coaches and therapists don't 'solve' your problems. They are there to point out the hidden path, the open lane that perhaps was in your blind spot, or can suggest another destination that you haven't thought of.
As a relationship coach, I am here to help you navigate those ideas and provide suggestions and a non-judgmental ear to perhaps find connections that you've missed so you can have a more fulfilling life.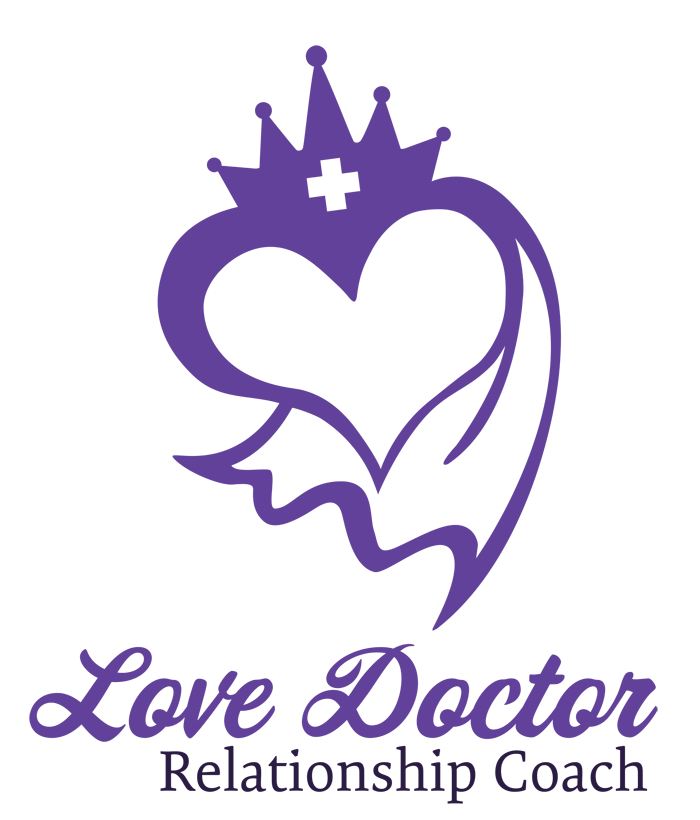 BEST PLANS for the BODY
& Soul
1 Session
1 Coaching Videos
1 90-Minute Session
2 Sessions
2 Personal Coaching Videos
2 – 90 Minute Session
Emails as needed for 1 month